Jun.-Prof. Ulrike Henny-Krahmer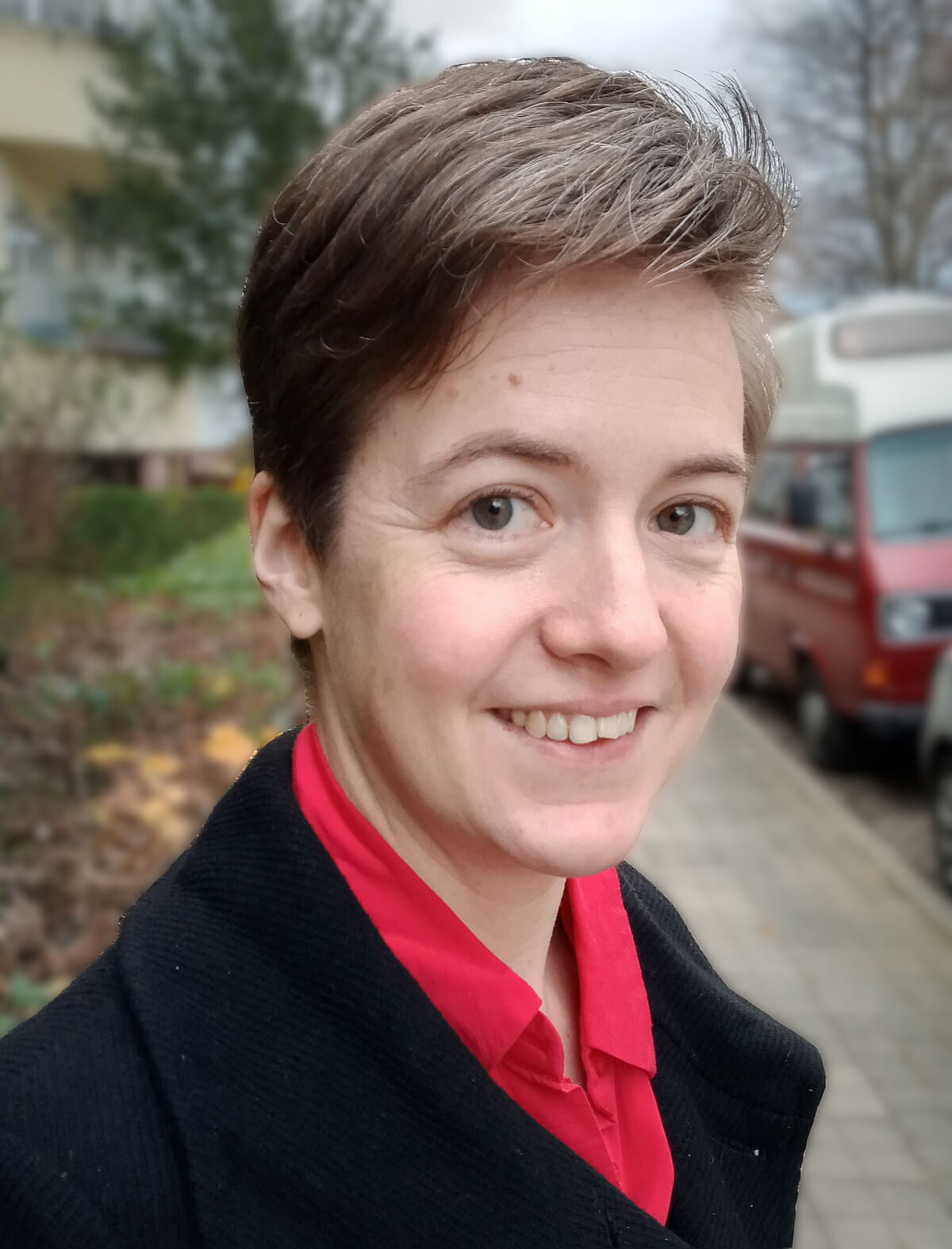 Juniorprofessor for Digital Humanities
Profile
The junior professorship was awarded to the University of Rostock within the framework of the academy project Uwe Johnson-Werkausgabe of the Berlin-Brandenburg Academy of Sciences and Humanities (BBAW). The junior professorship represents the field of Digital Humanities both in research and teaching.
One focus of my work is on digital editions and text collections, especially with regard to information technology methods of data modeling (including text encoding), data management, and data visualization. In addition, I deal with methods of quantitative text and data analysis such as topic modeling, sentiment analysis, and general approaches of data mining and machine learning and the matter of how they can be usefully applied to research questions in the humanities. Another field of work in which I am active is the evaluation and sustainability of digital research in the humanities. This involves the question of how research results of the digital humanities can be evaluated appropriately, and also how their availability and re-usability can be guaranteed in the long term.
In addition to the methodologically oriented, interdisciplinary perspective, the junior professorship is particularly involved in Germanic and Romance literary studies. This is due, on the one hand, to the professorship's collaboration on the digital Uwe Johnson Works Edition (UJWA) and, on the other hand, to my professional background as a regional scholar of Latin American and Romance studies.
---
Current Publications
Henny-Krahmer, Ulrike and Robert Hesselbach (2023): "Análisis estilístico computacional de la novela 2666 de Roberto Bolaño." In: Perspectives de recherche en linguistique et philologie romanes I, Actes du XXXe Congrès International de Linguistique et de Philologie Romane (La Laguna, 4-9 juillet 2022). Ed. by Dolores Corbella, Josefa Dorta and Rafael Padrón. Strasbourg: SLR/ELiPhi, 1139-1154.

Henny-Krahmer, Ulrike (2022): "Novelas originales y americanas. A Digital Analysis of References to Identity in Subtitles of Spanish American 19th Century Novels." apropos [Perspektiven auf die Romania] 9: 14-36. DOI: https://doi.org/10.15460/apropos.9.1893.

Jettka, Daniel and Henny-Krahmer, Ulrike (2022): "Leitfaden für die nachhaltige Entwicklung und Nutzung von Forschungssoftware. Version 1.0.1." NFDI4Culture Handreichung.
URL: https://nfdi4culture.de/go/E3332 [Accessed: 07 February 2023].
Jun.-Prof. Ulrike Henny-Krahmer
Institute for German Studies
Gertrudenstraße 11, Torhaus, Room 03
18057 Rostock

Tel.: 49(0)381 498 2555
E-Mail: ulrike.henny-krahmeruni-rostockde
Consultation Hour
Please feel free to contact me by email at any time. Appointments can be made in presence or online.