Erik Renz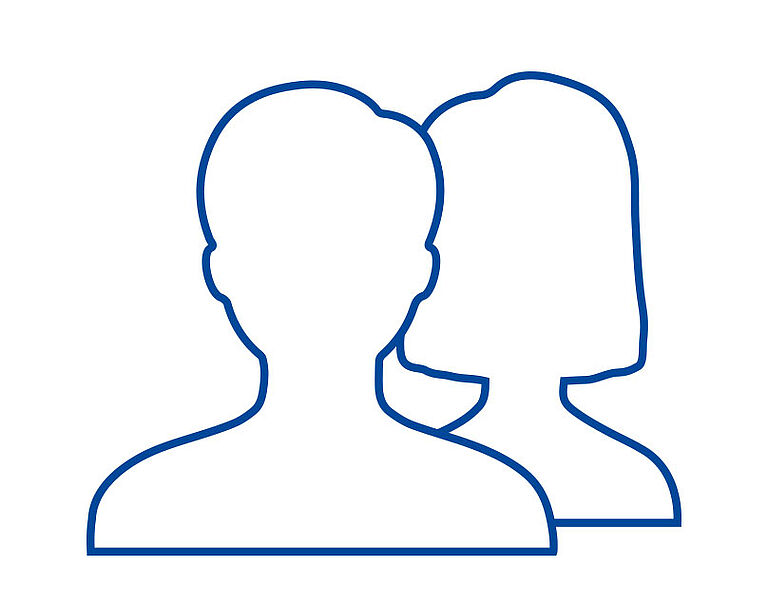 Student assistant with a bachelor degree at the junior professorship for Digital Humanities
Profile
As a student assistant at the junior professorship for Digital Humanities of Ulrike Henny-Krahmer, I provide support in the organization and implementation in the areas of research and teaching. My work is mainly focused on the research and preparation of information that will contribute to the establishment of a DH program at the University of Rostock. In addition, I am involved in the creation of digital text collections, including the development of transformation scripts and text encoding in XML according to the standards of the "Text Encoding Initiative" (TEI).
My research interests include the history of knowledge – especially paired with the Digital Humanities – as well as gender and social history, with a particular focus on the female contribution to cultural and/or social achievements in contemporary history and the present.
CV
After graduating from high school in 2018, I began my studies at the University of Rostock, which I successfully completed in October 2022 with a Bachelor of Arts degree in History and German Studies with a thesis on rural midwives in the former Grand Duchies of Mecklenburg-Schwerin and Mecklenburg-Strelitz. Following this, I began a consecutive Master's program in the winter semester of 2022/23, the start which also marked the beginning of my work in the field of Digital Humanities at the local Institute of German Studies. Already before that, during my basic studies, I worked as an intern and student assistant at various institutions of the University of Rostock, including the Wossidlo Research Center for European Ethnology/Volkskunde and the library of the Leibniz Institute for Baltic Sea Research Warnemünde.
Since November 2022 I have been working for the edition project "Fernando Pessoa - Digital Edition: Projects and Publications", where I am co-responsible for the content editing of the website and the image management. Furthermore, since February 2023, I am also part of the team at the "Drama Corpora Project (DraCor)", where I support the expansion of the collection of German-language dramas (short: GerDraCor) as an additional encoder.
Erik Renz
Institute for German Studies
Gertrudenstraße 11, Torhaus, Room 106
18057 Rostock

E-Mail: erik.renzuni-rostockde